The ITeamUtah State Conference was held on March 18, 2021. Congratulations to Aditya Murugan, who placed 2nd in the Shoutcasting Competition! Aditya was part of a inaugural Shoutcasting course offered by USU Eastern's Esports Coach Kevin Ven Der Spek. Kevin is looking forward to seeing Aditya continue to progress - in his senior year, these Shoutcasting abilities open scholarship opportunities for Aditya with the USU Eastern Esports Team. 
Shoutcasting refers to the running commentary of Esports matches that is intended to both entertain and inform the viewer, and it is a crucial part of what makes Esports so engaging.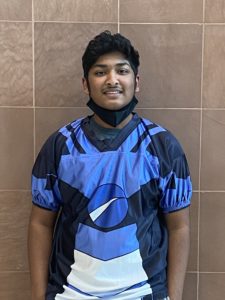 Aditya is a junior at Bingham High School and is part of the JATC North Esports team where Amber Saffen is the coach.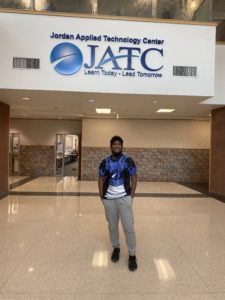 Check out his winning video on his YouTube channel.