Summer Coding Classes - Ends Thursday, July 22, 2021
We will conclude the Code to Success program on Thursday, July 22, 2021. Our schools are closed on Friday, July 23. Please make sure all your coursework is completed by July 22.
Questions? Contact kami.taylor@jordandistrict.org
---
With computer science powering many of Utah's fastest-growing companies, the number of jobs requiring computer science skills is rising at a rate that will far outstrip Utah's ability to fill them. This severe deficit of skilled computer science workers is exacerbated by a lack of diversity in the tech workplace. To address these issues, Jordan School District's vision is to establish a rigorous multi-year software development curriculum pathway and build computer science teaching capacity in order to provide every student in the district with the opportunity to develop the depth of knowledge and skills required to compete for Utah's high demand software development jobs after graduation.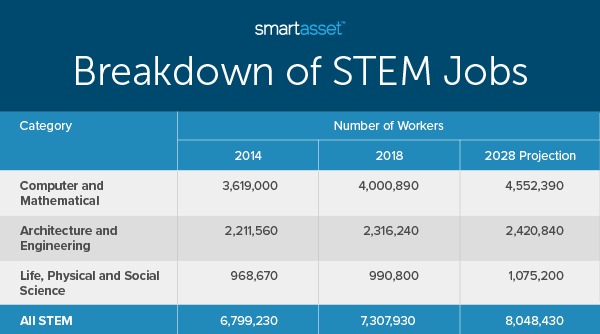 Contact:
Kami Taylor
kami.taylor@jordandistrict.org
801-567-8621