With computer science powering many of Utah's fastest-growing companies, the number of jobs requiring computer science skills is rising at a rate that will far outstrip Utah's ability to fill them. This severe deficit of skilled computer science workers is exacerbated by a lack of diversity in the tech workplace. To address these issues, Jordan School District's vision is to establish a rigorous multi-year software development curriculum pathway and build computer science teaching capacity in order to provide every student in the district with the opportunity to develop the depth of knowledge and skills required to compete for Utah's high demand software development jobs after graduation.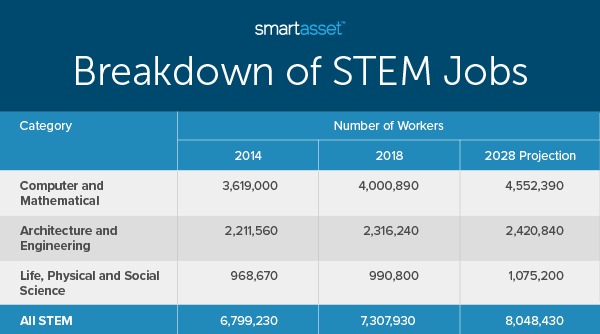 STEM EDUCATION INNOVATORS (SEI): SECONDARY COHORT
---
The STEM Action Center just announced their new STEM Education Innovators: Secondary Cohort, now open for application.  Participants will develop their Teacher Leader and Mentoring skills while working with subject matter experts to solve a STEM education problem they have identified in their community.  This five year commitment requires participants to stay in the classroom for the duration of the program. A salary stipend of $7500 per year of participation will be paid to educators in the cohort. 
The application will open Sept 1, 2022 and close Nov 18, 2022.  The program will begin in August 2023.  For more information or to apply, check out the documents below. If you have any questions about this program, contact Kellie Yates at kellieyates@utah.gov.